If you have ANY DENTAL ANXIETY OR
are FEARFUL when visiting your dentist,
you WANT to read this !!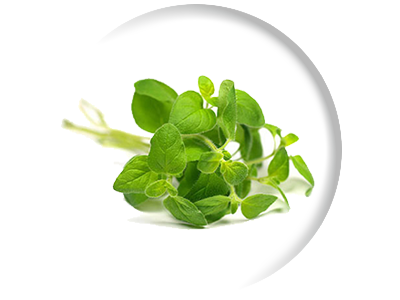 The essential oil blend was designed to reduce dental anxiety and  fear. 
DocBeri's Heavenly is a synergistic blend of certified therapeutic essential oils that has a calming
and relaxing feeling, within minutes of its use.
Clinical use shows 30-80% reduction in dental anxiety within 15 minutes of use.
DocBeri's Heavenly can also be used for temporary relief of headaches, clenching, and muscular pain.
It works great for elevating low moods, and helping those who have insomnia.
"Your body has one purpose only, it is to PROTECT, NOURISH and PLEASURE your brain"
– docBERI